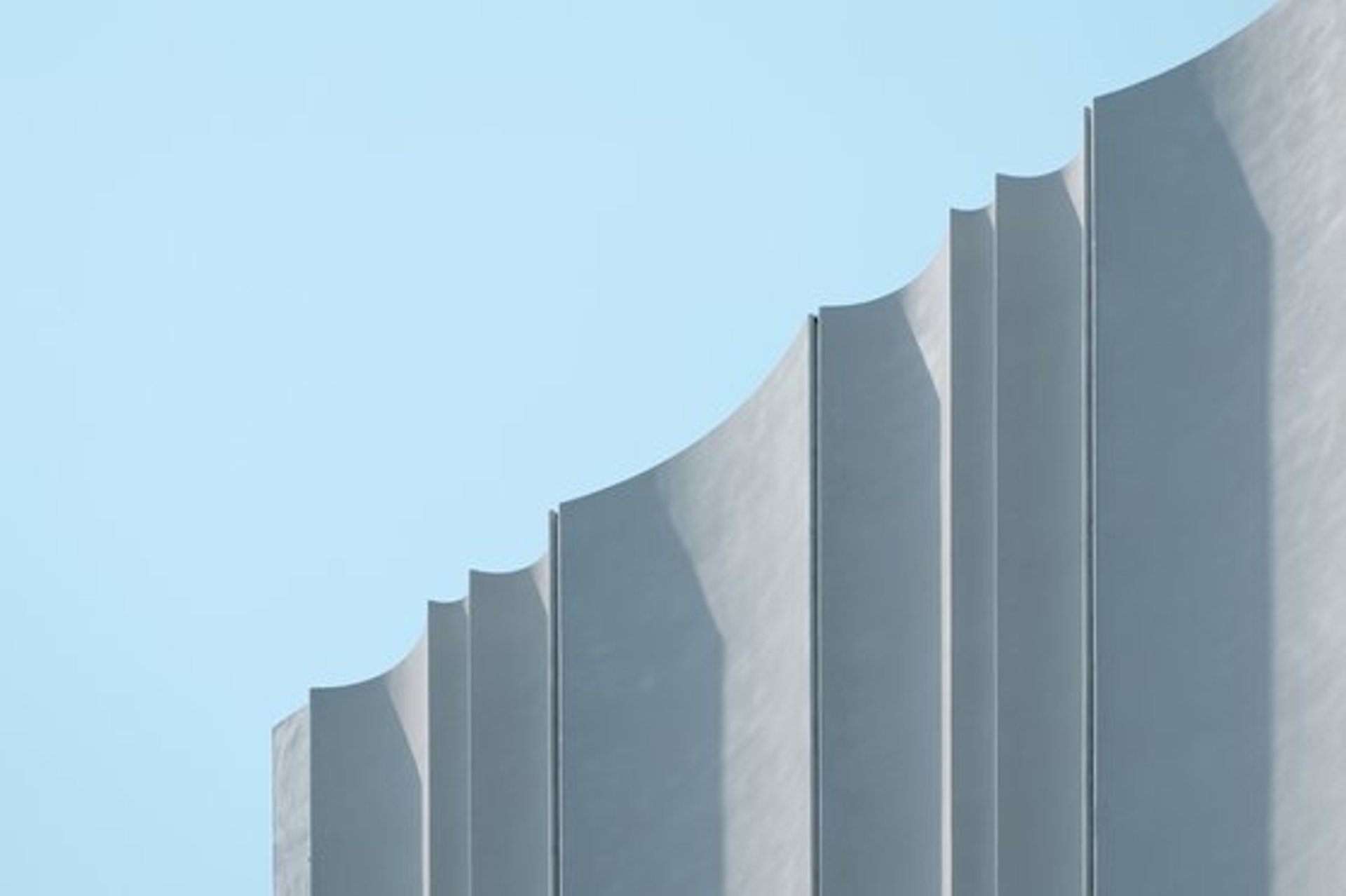 Welcome To The
Javelin Marketing Homepage
Where the customers get the fairest prices
For American Makers products
Purchasing from the Big Name Online stores is a risky venture.
Are you buying from local, American made companies?
At Javelin Marketing we are proud to sponsor and sell only goods made by Americans in America!
This is the new brick and mortar that had to be created to survive in this global economy for our continents creators.
Featured Artisan of the Month!
Michael manufactures and designs his own RC planes. He has 2 types of varying sizes.
Check out one of his designs in flight.
Check out the products of North West Flyers...
Made and Designed Replicas of Historically accurate Planes for RC Enthusiasts,
By M. Terry of Oregon
Purpose of Javelin Marketing..
Bringing pride back to our country, by selling only American made Goods
By Americans, For Americans!
I tired so much of some of the cheaply manufactured products from overseas that I thought,
"If you buy cheaply made products, you'll get cheap products both in quality and price. So why not just buy well made products from makers in our country?"
Bonus, they are way more helpful and demand higher quality from the products they make.
So I created Javelin Marketing, to sell their goods and give them a market to showcase to. At a fair price.
Subscribe to our newsletter
To make a request to sell your wares, Send an email to the address below
Frankenelectric@yahoo.com